The Elite bundles are coming thick and fast at the moment, following on from yesterdays Amazon offer Asda are joining in the madness by releasing an even better bundle offer.
Available online curently for £197 is the following:
Xbox Elite console, includes additional controller and four games, including Lego Batman, Pure, Need for Speed: Shift and Forza Motorsport 3.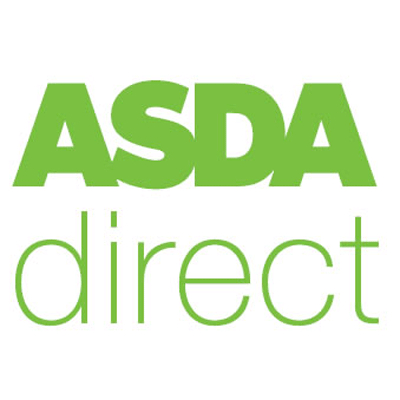 Thats an Elite with 4 games and an additional controller for £197! Even with the delivery charge this is a cracking offer. It's even worth considering if you are looking to upgrade your xbox 360 to an Elite version as the games etc. alone should recoup a chunk of the initial outlay.
The price of the Elite at the moment seems to be in freefall, let's hope the bargains continue running up to the Christmas period!